Food Safety Classes
Services
Keynote & Training Topics
Blog
E. Chef David Ahles at Holiday Inn Convention Center/ Amber Grill

11 Aug 2019 11:00:00 Marshie
Hello and welcome to my blog, Featured Chefs at M&M Biz Solutions
My name is Marshie Morgan.
Let's get you introduced to everyone, shall we?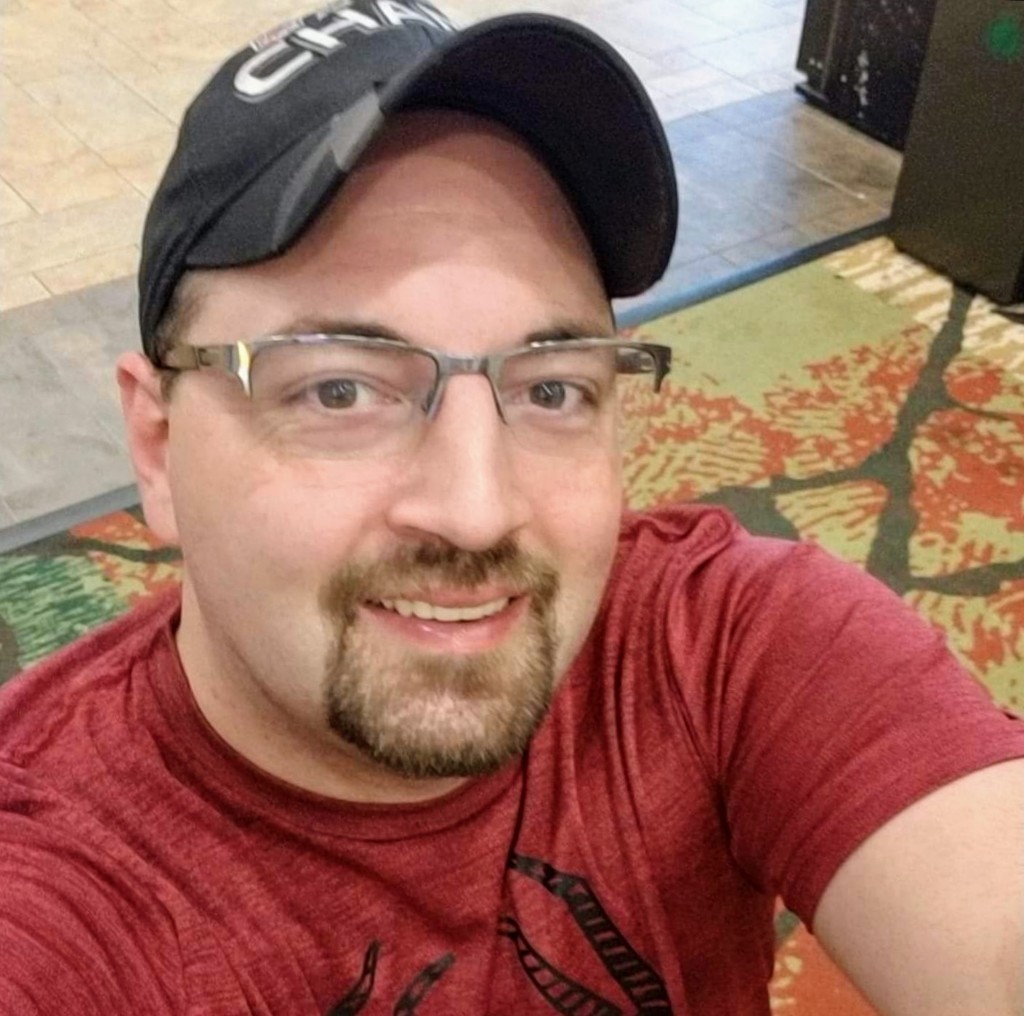 • Marshie: Name, title and any letters behind your name.
Chef: E. Chef David Ahles
•Marshie: Where are you from?
Chef: Minneapolis MN
•Marshie: Where do you work or do you own your own business? Name of business.
Chef: I work for Ambridge Hospitality as an E. Chef in the Holiday Inn Convention Center/ Amber Grill
• Marshie: How long have you been a dedicated chef?
Chef: I have worked in the industry for 18 years.
• Marshie: Who is your favorite chef, and what is it about their work that really strikes you?
Chef: Michal Symon is my favorite chef I like the style he cooks with and his passion that he has for food.
• Marshie: How do you deal with the day in day out stress?
Chef: I really like to work with the pressure but after work it really helps when I go home and spend time with my 2 daughters.
• Marshie: How do you balance your work life with your personal life?
Chef: I just became an E. Chef in March of this year. So at first it was really hard to find the balance as I had to turn a negative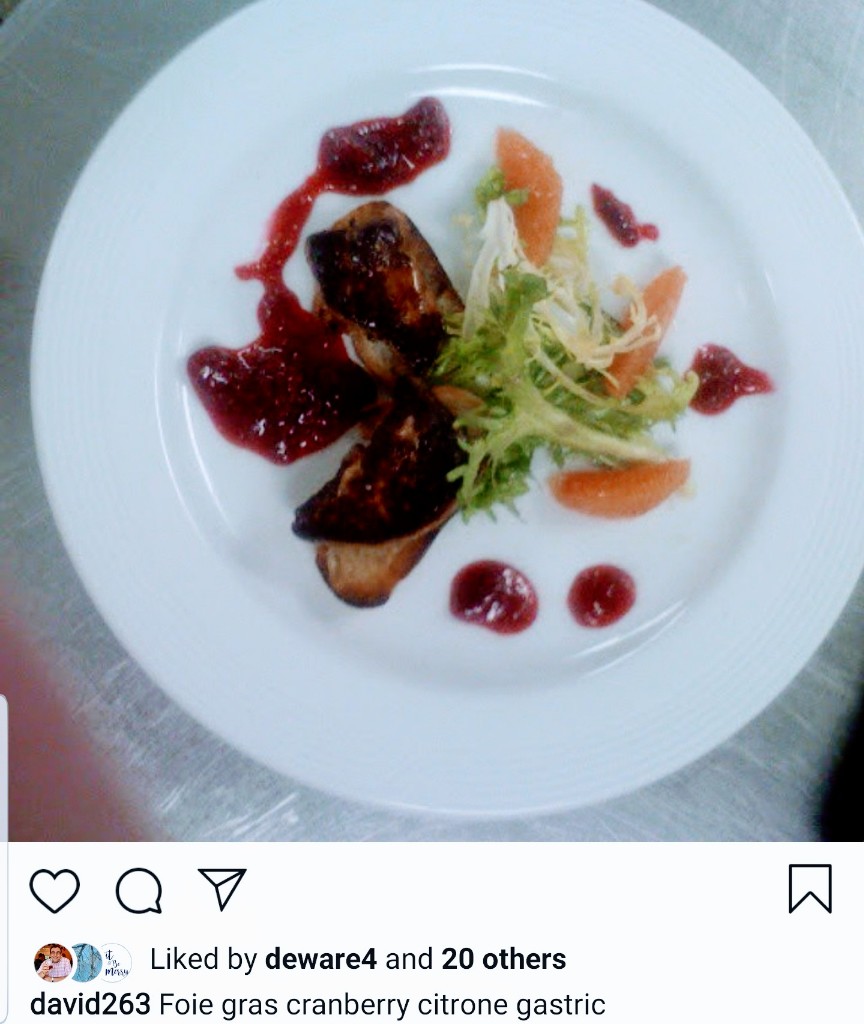 kitchen around and get the cooks really passionate about putting out really good food.
• Marshie: What is the biggest accomplishment up to this point in your career?
Chef: I became E. Chef 2 years after becoming Sous Chef, and I won Manager of the Quarter when I first became E. Chef.
• Marshie: What are three nuggets of wisdom you would share to new aspiring chefs?
Chef: Never be the one that always wants to leave or checks the clock. Never lose sight of who you are and what you want to accomplish. The last thing I would say is never complain about the lack of work someone else does the chefs know about who is lacking and who will just lower their head and get the job done.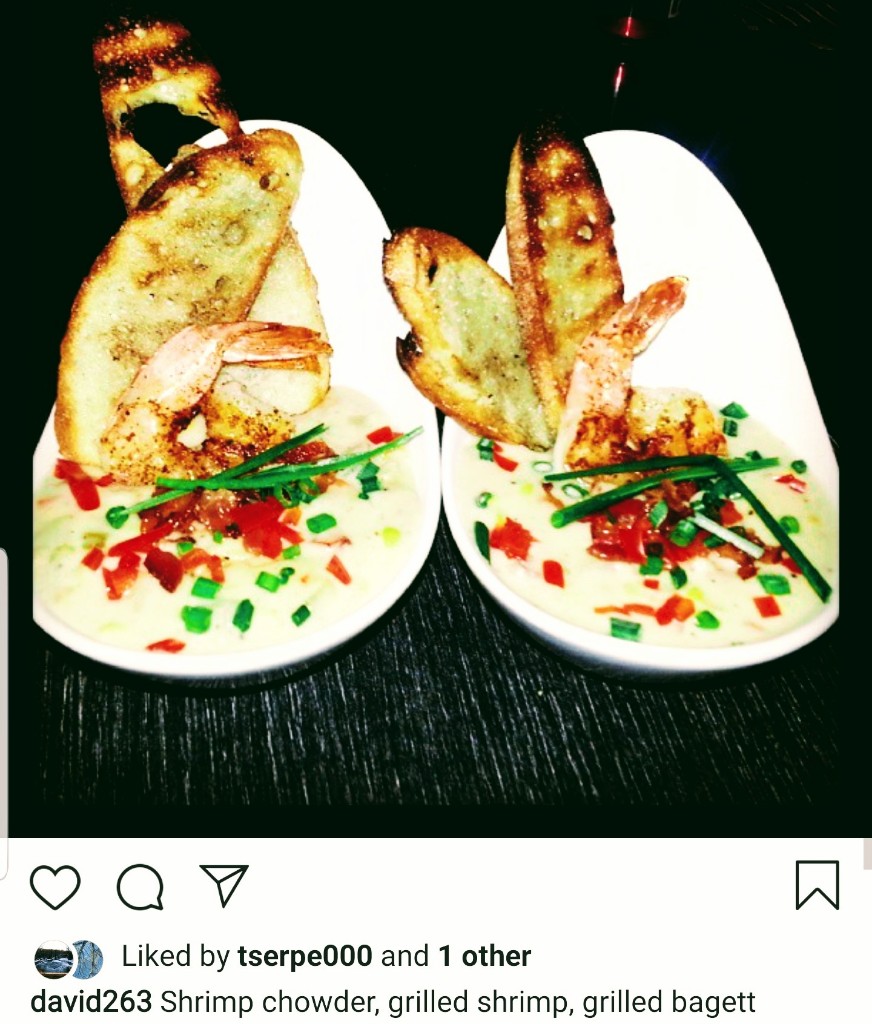 • Marshie: What is your favorite thing to eat at home?
Chef: My favorite thing to eat at home is a smoked gouda bacon beer cheese bbq pulled pork sliders.
• Marshie: If you could change one thing about the industry, what would it be and why?
Chef: It would be the way some of the chefs treat their workers as if they are pieces of their personal equipment. I value my cooks as people first and if they need off for family events will work longer hours if possible to let them be able to spend the day at the family outings and such.
• Marshie: What is your number one safety tip?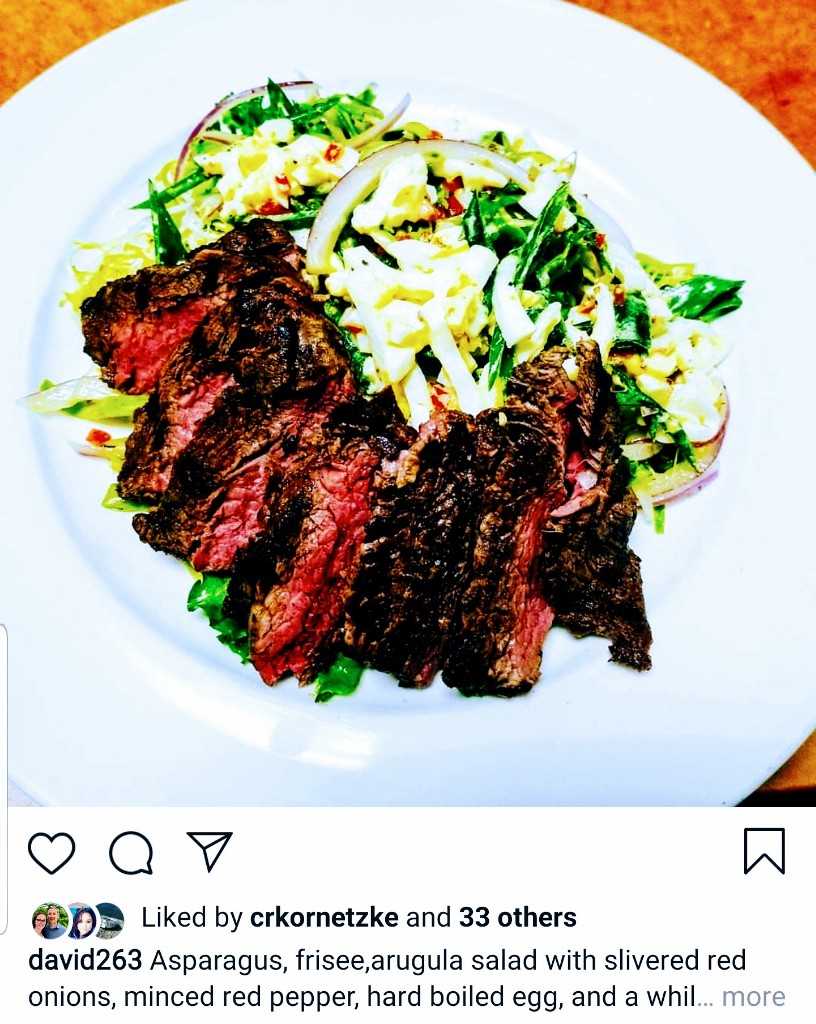 Chef: Always wear slip resistant shoes in a kitchen.
• Marshie: Imagine a future where you no longer cook. What would you do?
Chef: I would want to teach people how to cook.
• Marshie: Do you have a Facebook page, social media outlet or website readers can visit for updates, events and special offers?
Chef: I have an Instagram where I share pictures of food that I do.
• Marshie: What exciting news do you want to share with the readers about you or your establishment? (New location, menu, specials, events, etc…)
Chef: My first menu I created will be coming out in a couple weeks.