Classes
Services
Keynote & Training Topics
Bookkeeping - Quickbooks Desktop
Individual Basic QuickBooks Training Package
4 hours of instruction
Specific to your individual needs
Learn with your data
Learn tricks to make QB easier
Onsite
Individual training for one person
Follow up hours can be purchased
$400
Small QuickBooks Training Class
One 8 hour training class
What you need to know to get started with QB for your business
Learn tricks to make QB easier
Onsite
Learn basic QB
Recs
Invoicing
Accounts payable
Accounts receivable
Reports
Catered with your business in mind
1 to 2 people: $1,300
$275 per additional student (Maximum is 5)*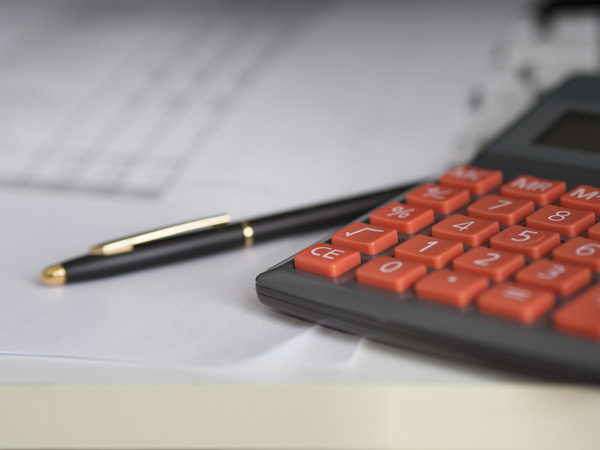 Bookkeeping Add-ons:
Preparation of Payroll Tax Forms & Other Forms:
Quarterly IRS Payroll Form 941
$100
Annual IRS Payroll Forms 940 & 945
$150
Annual Preparation of compensation W2 forms
$10 per form
Annual Preparation of compensation W3 form
$25
Annual Preparation of forms 1099
$15 per from
Annual Preparation of form 1096
$25
Monthly Sales Tax:
$100
Quarterly TWC:
$100
Preparation of Annual Corporate Tax Returns: Done by CPA
*We are not tax professionals and do not sign for or represent you on your tax payments.
Other Services:
QuickBooks Set Up:
$850
Setting up Chart of Accounts, Setting up Preferences, and customize Invoices to include logo, setting up vendors, clients and employees.
Clean Up:
$1500 - $3000 * (may be more based on how far back)
Onsite Training Visit - Onsite Visit
$100 hr. Minimum 2 hours ( Trip Charge)
Consulting / Work Coach
$100 hr.
Standard Hourly Rates:
Bookkeeping with Retainer Fee
$65 / $75-100 (without Retainer Fee)
Retainer Fee*
$200 / $300 weekly

All packages require an upfront deposit of 50%. Hourly and add-ons are due upon receipt. 18% late fee added after 10 days past due. Pricing may vary depending on the complexity of the work and/or large volume of transactions.