Food Safety Classes
Services
Keynote & Training Topics
Policies & Procedures: Who Needs Them?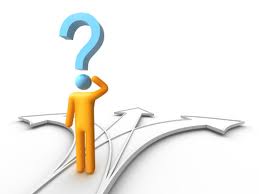 £
39.00
In stock
Have you ever been caught without a policy to hold someone accountable?
Have you ever wished you had a training manual?
This class goes over the importantance of having SOPs. It doesn't matter what size company your are you need to have some procedures in place.
Refund policy
Hiring procedures
Terms and Conditions