Classes
Services
Keynote & Training Topics
ANSI Approved Food Handler Online
Classes » Food Handlers » ANSI Approved Food Handler Online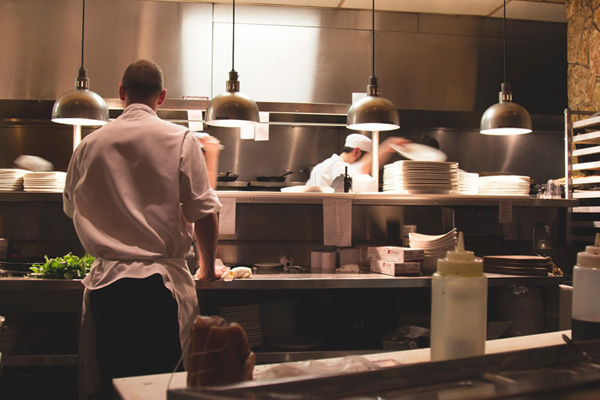 Steps
1. Buy Now
2. Food Handler Program under it
3. Click on Ready to Begin
4. Decide what language
5. Set up sign in
6. Pay
The food handler online program is
self-paced and narrated
. This program is offered in
English and Spanish
. Most people complete the course in 1-2 hours. Once the candidate has registered and paid for the program, they have 30 days to complete it. There is a 40-question assessment to test knowledge of the subject material.
A score of at least 70% on the assessment is needed to receive a Certificate of Completion. Our unique Program allows review of the course and ability to retake the assessment as many times as necessary in order to achieve the 70% passing score (within 30 days from date of purchase). The Certificate of Completion and wallet card will be processed and mailed within 5 business days of completing the course and passing the assessment.
There is and option to print a temporary Certificate of Completion, valid for 14 days, upon completion.
Accepted in all 50 states
Quick: Finish in 1-2 hours
Easy: Self-Paced
Accepted in all jurisdictions
30 days to complete
Retake as many times as needed
Narrated