Classes
Services
Keynote & Training Topics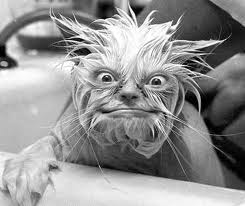 Are you running on the treadmill of life and having a hard time keeping up? This class will teach you how to get focused on what is most important in your life. You will leave with a plan on how to work toward personal and professional goals.
Get Your Self Together: The Art of Self-Management
Who is this class for?
Anyone who feels out of control at home or at work.
Anyone who wants to acheive their goals and dreams.
Anyone who is seeking to live in peace and harmony.
Anyone who wants to live life to the fullest.
Anyone who wants to win.
Includes:
1.75 Hours of Instruction
See Marshie in the screen delivering a power action packed course
Mental Income Value Sheet
Self Contract