Classes
Services
Keynote & Training Topics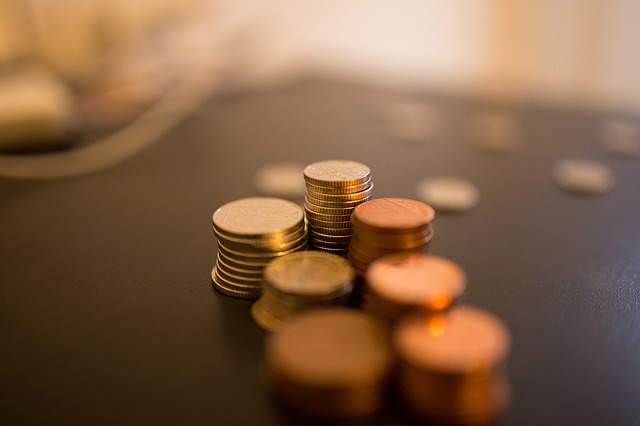 Every business needs to advertise their services.
Would you like to know how to market for free or with very little investment?
This 1.75 hour class will teach you free and low cost ways to market your business. Marketing is letting people know about your business, so you can have a customer.
Learn:
What your marketing budget should be?
Different ways to market your business for free.
Low cost ways to market your busienss.
Business Cards, Direct Mail, Ads, Social Media, Radio...and the list goes on
Benefits:
Set a realistic marketing budget
Utilize your marketing budget more carefully
Be smarter about what your marketing efforts should be