Food Safety Classes
Services
Keynote & Training Topics
Blog
Chef Keller of Belle Haven Country Club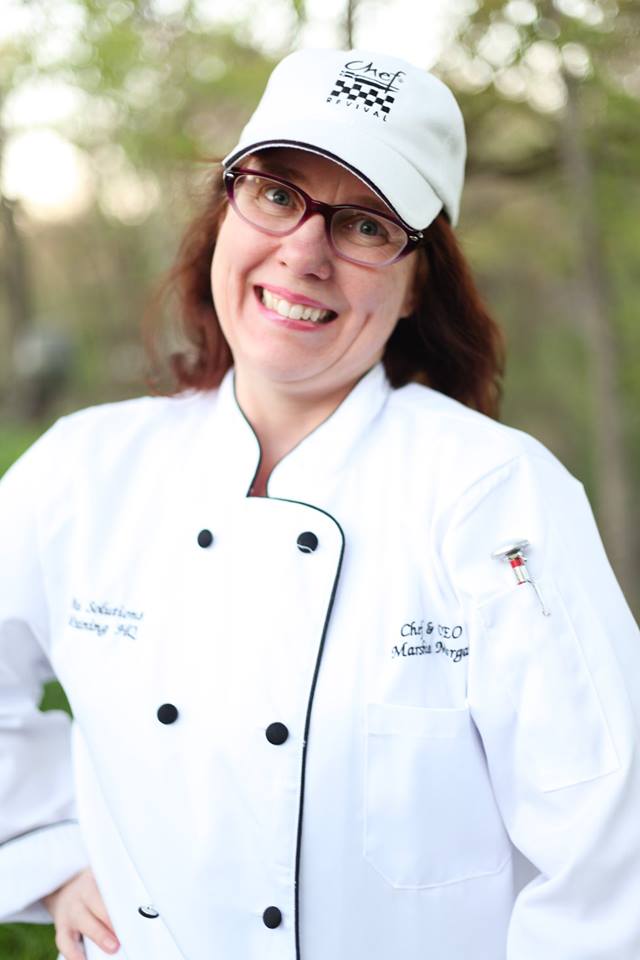 26 Jul 2019 22:00:00 Marshie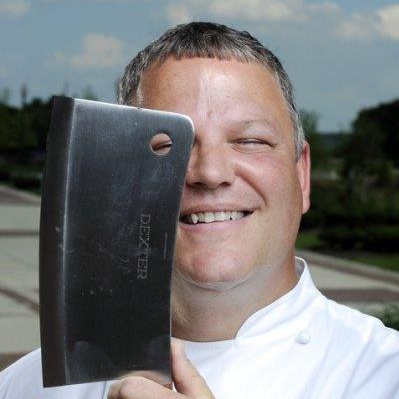 Hello and welcome to my blog, Featured Chefs at M&M Biz Solutions
My name is Marshie Morgan.
Let's get you introduced to everyone, shall we?
· Marshie: Name, title and any letters behind your name.
Chef: Keller
· Marshie: Where are you from?
Chef: Originally From Canada but grew up in Hershey, PA
· Marshie: Where do you work or do you own your own business? Name of business.
Chef: I'm the Chef of Belle Haven Country Club
· Marshie: How long have you been a dedicated chef?
Chef: My whole career has been dedicated to serving seasonal, local cuisine in a timely manner.
· Marshie: Who is your favorite chef, and what is it about their work that really strikes you?
Chef: Patrick O'Connell – Patrick has been at The Inn of Little Washington and I was at The Ashby Inn a stones throw from him. We both kept our ingredients within 50 miles of the Inn.
· Marshie: How do you deal with the day in day out stress?
Chef: I spend time entertaining my Members with stories and past experiences. They are like my family.
·
Marshie: How do you balance your work life with your personal life?
Chef: There's no personal life. My Life is at BHCC.
· Marshie: What is the biggest accomplishment up to this point in your career?
Chef: James Beard or Julia Child's 9 course 90th Birthday Celebration
· Marshie: What are three nuggets of wisdom you would share to new aspiring chefs?
Chef: Focus on Results…Not efforts, There is no Finish Line and as a leader you apply gentle pressure on a day to day basis. No yelling and no point intimidating anyone including your clientele. We are here to educate.
· Marshie: What is your favorite thing to eat at home?
Chef: Raisin Toast
· Marshie: If you could change one thing about the industry, what would it be and why?
Chef: Have others do what they say they will do. There is a real lack of integrity.
· Marshie: What is your number one safety tip?
Chef: Say "Behind!!" while walking behind someone.
· Marshie: Imagine a future where you no longer cook. What would you do?
Chef: Being in the Kitchen is a "Contact Sport" so one day I'll hang up the skates and go strictly into Teaching Culinary Arts. I find too many recent grads that do not have the knowledge they need coming out of school. I may just start my own Culinary School.
· Marshie: Do you have a Facebook page, social media outlet or website readers can visit for updates, events and special offers?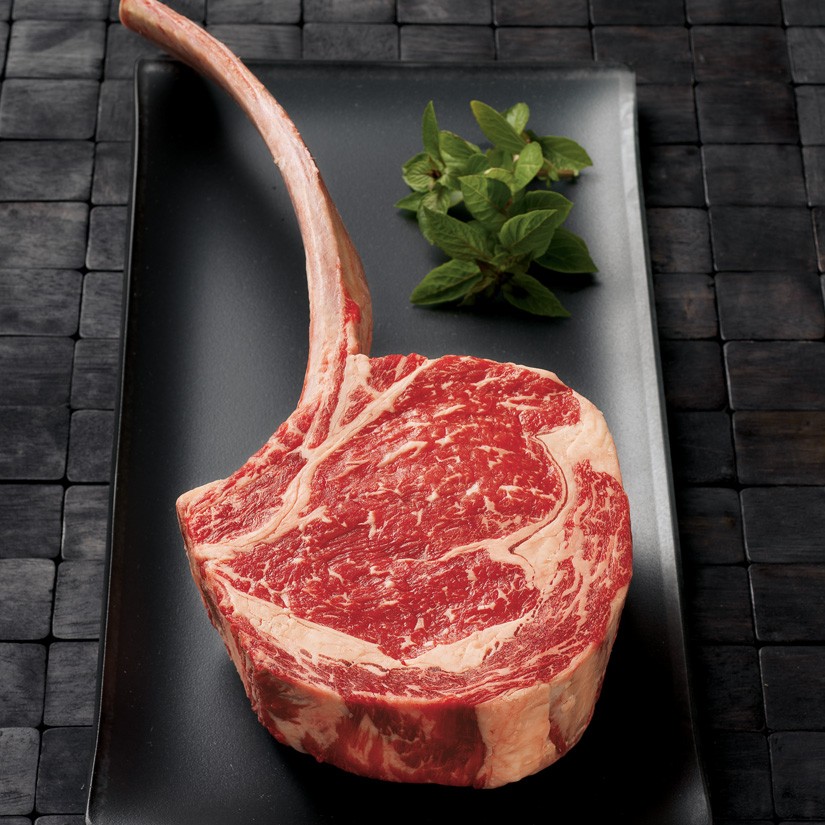 Chef: https://www.chefkeller.kitchen/
http://facebook.com/ChefDuaneKeller
https://www.instagram.com/chefduanekeller/
https://twitter.com/ChefDuaneKeller
https://linkedin.com/in/duane-keller-94bb10a
· Marshie: What exciting news do you want to share with the readers about you or your establishment? (New location, menu, specials, events, etc…)
Chef: Just last week we were featured in Virginia Golfers Magazine because 100's of Members wrote in to brag about our Food.
https://view.joomag.com/virginia-golfer-jul-aug-2019/0552229001562763060