Classes
Services
Keynote & Training Topics
Blog

1 Jul 2020 17:00:00 Marshie - Full article...
Even when a business follows all of the state and federal COVID-19 protocols, it is possible that someone who comes into that business will later be diagnosed with COVID-19. Restaurants are no exception, which is why restaurants continue to follow strict sanitation, social distancing, and health screening protocols. States may not have issued requirements or recommendations to businesses who learn that an employee came into the business before being diagnosed with COVID-19,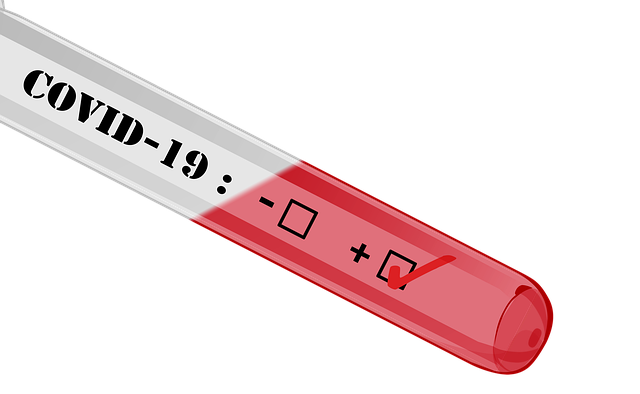 12 Mar 2020 17:00:00 Marshie - Full article...
1. How long is the incubation period? The "incubation period" means the time between catching the virus and beginning to have symptoms of the disease. According to W.H.O., World Health Organization, the incubation period for coronavirus estimates the incubation period for COVID-19 ranges from 1-14 days, most commonly around five days. Some studies have seen the incubation period up to 29 days. 2. Is COVID-19 transmitted by food? The answer is no, however, never say

14 Feb 2020 22:00:00 Marshie - Full article...
According to World Health Organization, 2019-nCoV or Coronavirus causes respiratory disease and can be transmitted from person to person, usually after close contact with an infected patient, for example, in a household, workplace, or health care center. It is believed it was first contracted in China from a live animal in a market. To protect yourself, when visiting live animal markets, avoid direct unprotected contact with live animals and surfaces in

15 Nov 2019 17:00:00 Marshie - Full article...
Did you know? To have bleach in your facility you need an eye wash to be OSHA compliant. I teach workplace safety for Hotel and Restaurant Managers and Employees online or live.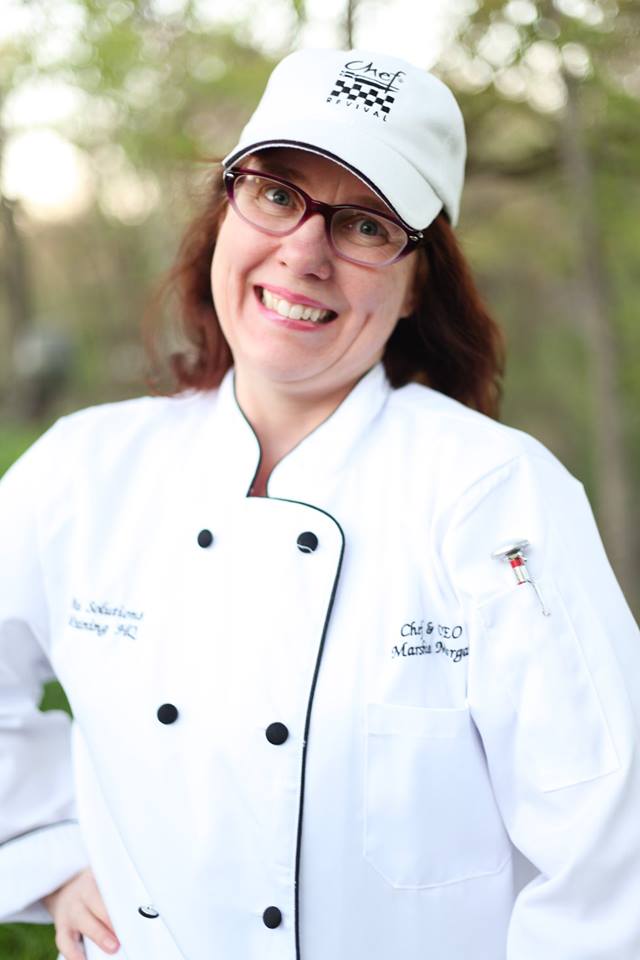 14 Sep 2019 10:00:00 Marshie - Full article...
Hepatitis A is Spreading Across the Nation By Marshie Morgan M & M Biz Solutions blog on September 14, 2019 Hepatitis A is a virus running rampant across the United States to epidemic limits this year. Hepatitis A is rare to cause death however with the numbers so high of infected individuals deaths have resulted in the hundreds. Last week in Colorado it took someone's life who had a compromised immune system. WHO, World Health Organization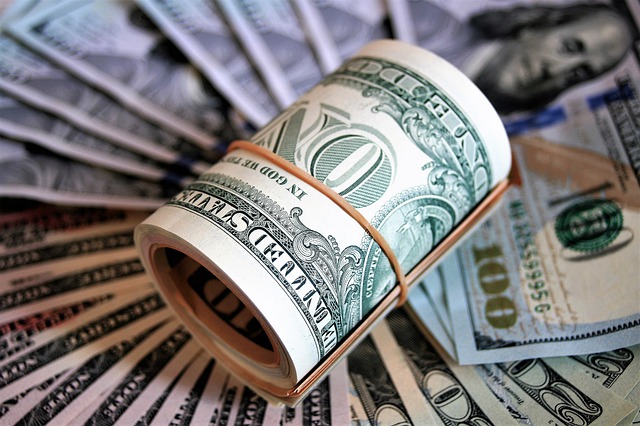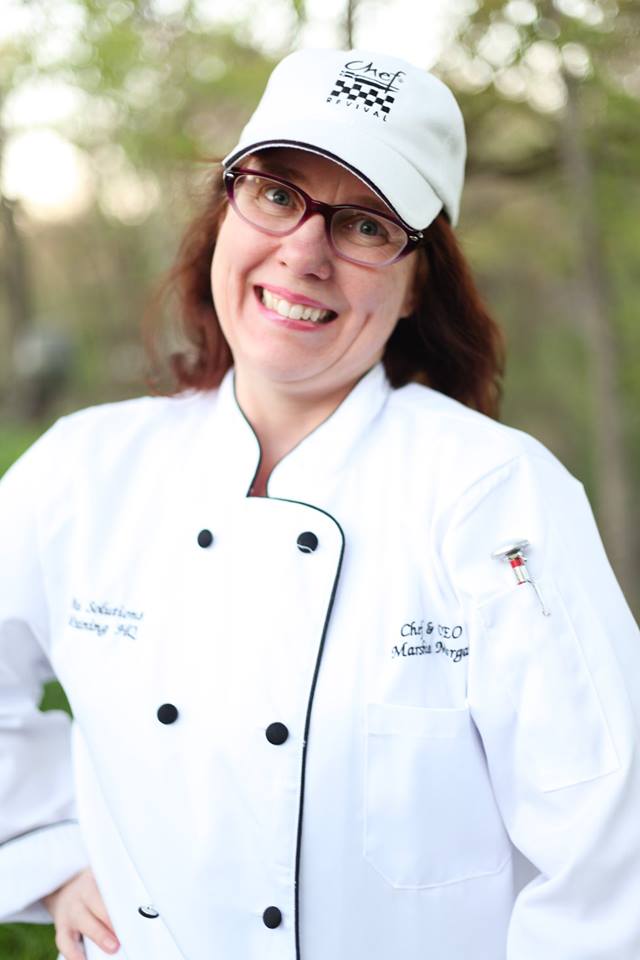 26 Aug 2019 15:00:00 Marshie - Full article...
By Marshie Morgan [email protected] August 26, 2019 Under the state food code in some states like Pennsylvania, restaurants will need to have someone on-site at all times who is designated as the person-in-charge and has taken a safe food handling manager course and become certified, under changes to the state food code. These changes are being prompted by the Model Food Code Changes of 2017 issued by the FDA. In some states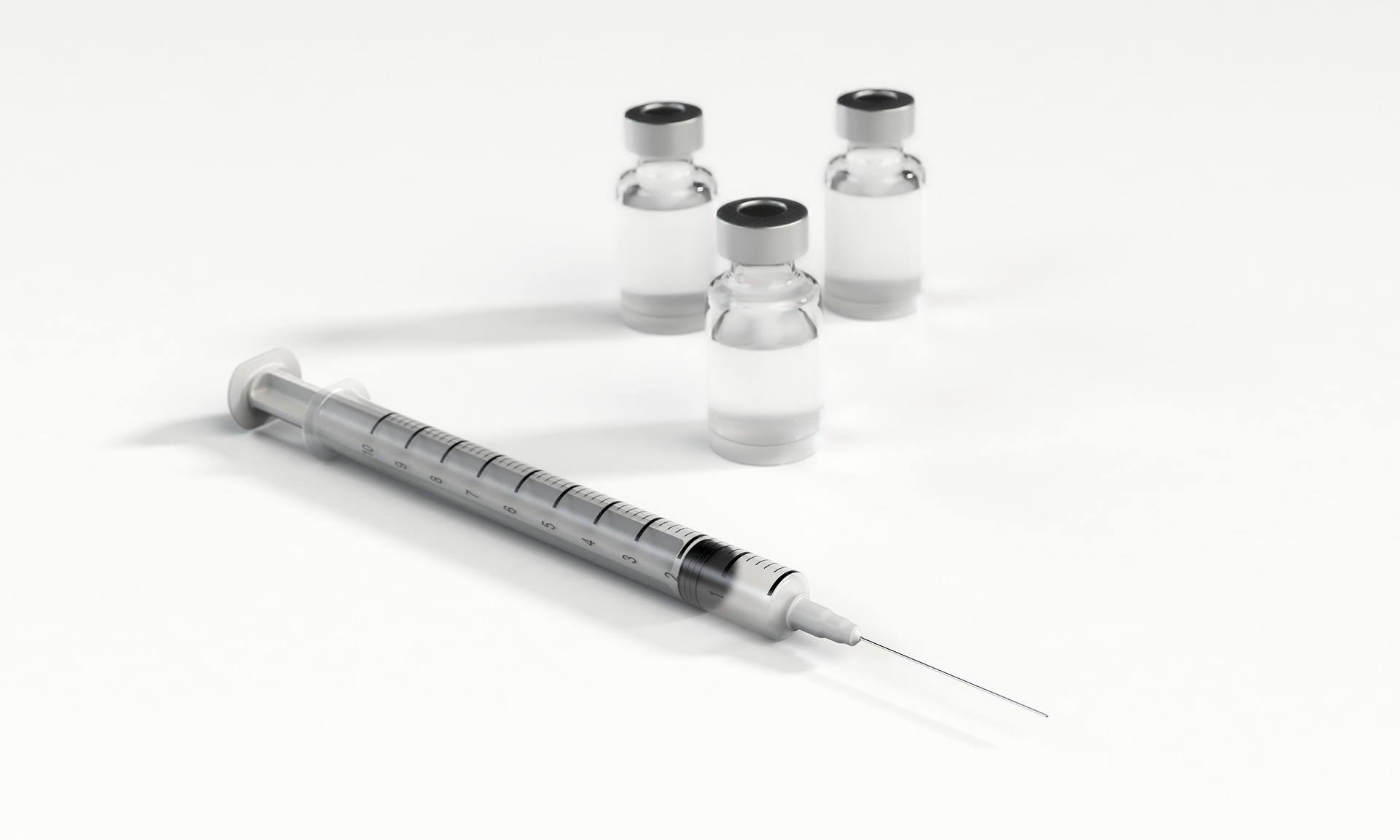 8 Aug 2019 18:00:00 Marshie - Full article...
Why is Hepatitis A Vaccines Mandatory for Food Handlers in Parts of U.S.? It is no surprise since the nation has been battling a deadly epidemic of hepatitis A from Missouri to Florida some jurisdictions are enforcing all food service establishments to vaccinate their employees. Franklin County, MO has joined the cities and counties requiring Hepatitis A vaccines for restaurant workers. Hepatitis A is a highly contagious disease that attacks the liver which takes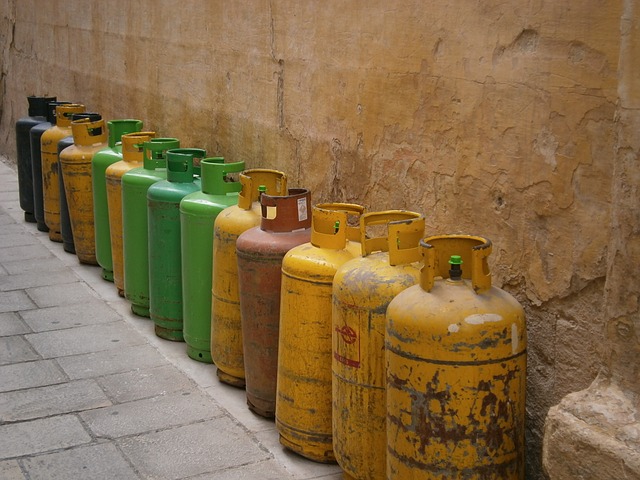 26 Jul 2019 14:00:00 Marshie - Full article...
COMPRESSED GAS CYLINDERS AT RESTAURANTS Compressed gas cylinders can be found in almost every kitchen or restaurant basement. Without them, we would have difficulty serving fountain soda or performing work within the shop would be much more difficult; some operations would be impossible. Because they are very common, it's easy to forget how dangerous they can be. Let's review some safety rules for using, storing and working with

19 Jul 2019 16:00:00 Marshie - Full article...
3000 die of foodborne diseases a year Every day around the world we hear in the news about a recall or a foodborne illness outbreak. CDC, Centers for Disease Control and Prevention estimates that each year roughly 1 in 6 Americans (or 48 million people) gets sick, 128,000 are hospitalized, and 3,000 die of foodborne diseases. In restaurants, hospitals, hotels, food trucks and even convenience stores food safety should be our top

19 Jul 2019 16:00:00 Marshie - Full article...
Many people make the mistake of confusing cross-contact with cross-contamination. Cross-Contact deals with allergens and cross-contamination is introducing a raw food such as uncooked chicken breast into a Cesar salad. It is important to understand the differences between cross-contact vs. cross-contamination to keep your kitchen safer. An allergic reaction is caused by the body's negative reaction to a food protein. According to foodsafety.gov a food