Food Safety Classes
Services
Keynote & Training Topics
Blog
Chef Michele Brown, CEPC, EWMCS, Department Lead Instructor at Texas State Technical College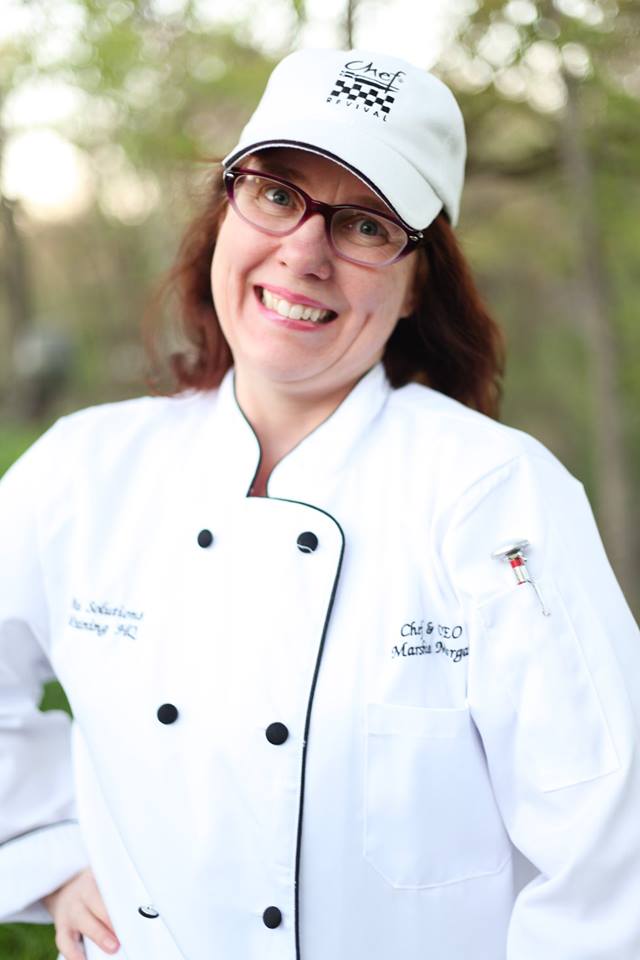 19 Aug 2019 10:00:00 Marshie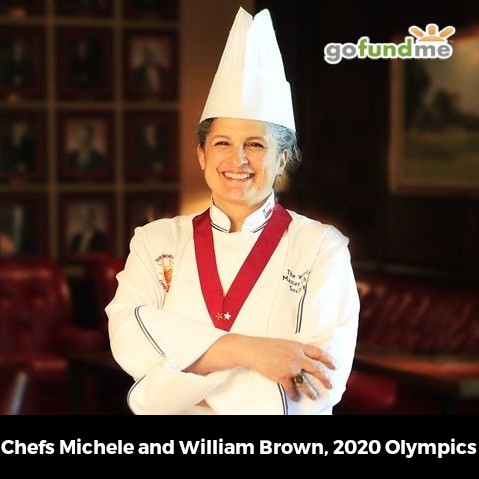 Hello and welcome to my blog, Featured Chefs at M&M Biz Solutions
My name is Marshie Morgan.
Let's get you introduced to everyone, shall we?
Marshie: Name, title and any letters behind your name.
Chef: Michele Brown, CEPC, EWMCS, Department Lead Instructor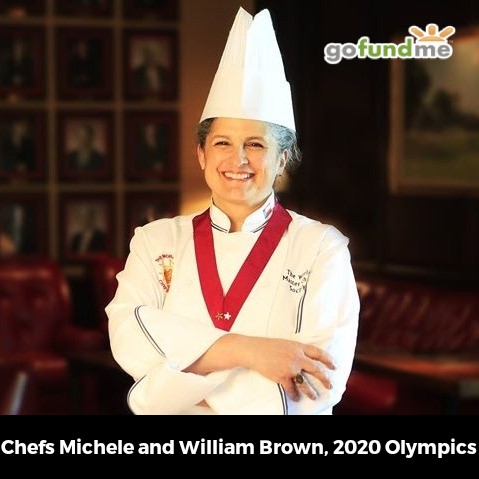 Marshie: Where are you from?
Chef: Presently, Waco.
Marshie: Where do you work, or do you own your own business? Name of business.
Chef: Texas State Technical College, Culinary Institute Pastry Arts Instructor, Pastry Arts Consultant, and on the ACF Certification Commission, also an apprentice evaluator.
Marshie: How long have you been a dedicated chef?
Chef: I've been in the business since High School, so quite some time.
Marshie: Who is your favorite chef, and what is it about their work that really strikes you?
Chef: There are so many inspiring chefs with fascinating stories choosing just one is impossible. For example, The Cake Lady, Francis Kuyper, she had an amazing career starting in Vaudeville, later became an innovative cake decorator utilizing and perfecting airbrush techniques.
It's important to watch a chef in action, see how they work with the ingredients, handle the tools – you're always looking for a level of confidence and mastery. Working with the Epicurean World Master Chef's on multiple competitions the dedication to craft, eye for perfection, professionalism are the main take-aways. Every Chef I've worked with has in some way inspired me to do my very best.
Marshie: How do you deal with the day in day out stress?
Chef: I come home and vent to my very understanding husband and then move on from the stress of the day. Funny thing though, in this line of work, we excel on stress, it's like fuel.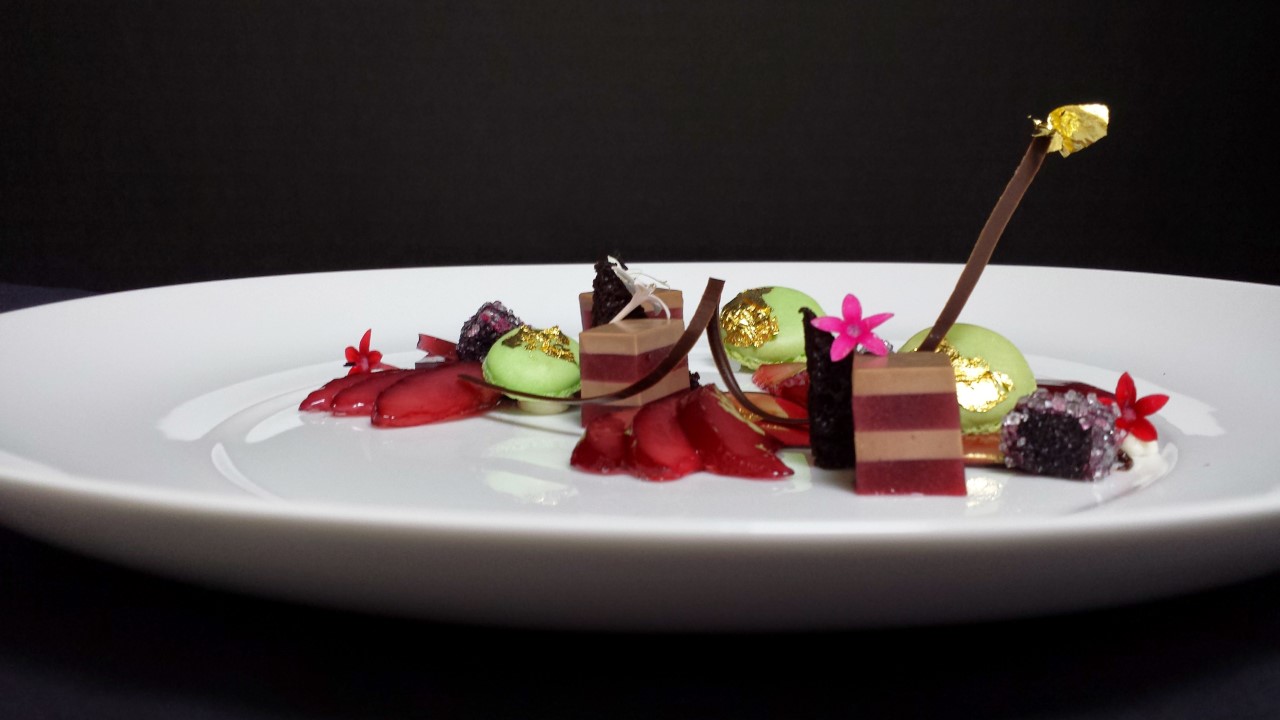 Marshie: How do you balance your work life with your personal life?
Chef: I've got a fantastic family and great friends. I try to keep up with staying active and vital in the community, I love film, radio, music, and current events. Making pastry and culinary arts a career, there is a blurred line between personal and professional life. We're always looking for inspiration and ways to improve it's difficult to shut off.
Marshie: What is the biggest accomplishment up to this point in your career?
Chef: Having my sons work with me on international competitions, seeing them grow to their potential. When my first-born Ben worked as apprentice for Patrick Mitchell on ACF National Chef of the Year; attending the JWU Culinary Museum opening of my second-born Will's culinary artwork, those were stellar experiences.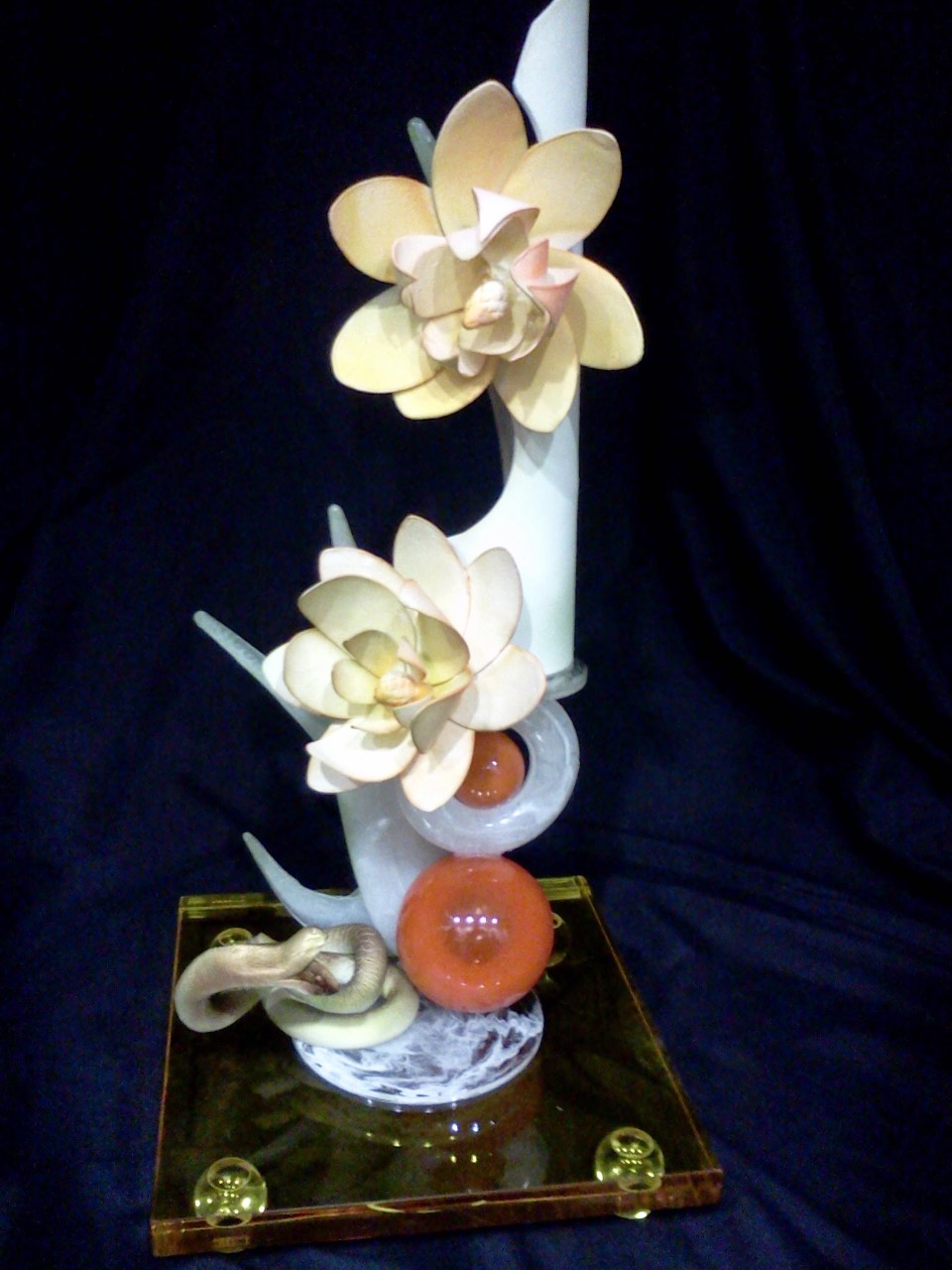 Marshie: What are three nuggets of wisdom you would share to new aspiring chefs?
Chef: Work clean, stay current, and go with what you know.
Marshie: What is your favorite thing to eat at home?
Chef: Anything with family.
Marshie: If you could change one thing about the industry, what would it be and why?
Chef: More equitable working conditions in hours, pay, and impartiality.
Marshie: What is your number one safety tip?
Chef: Wash your dang hands.
Marshie: Imagine a future where you no longer cook. What would you do?
Chef: Cartoon voiceover.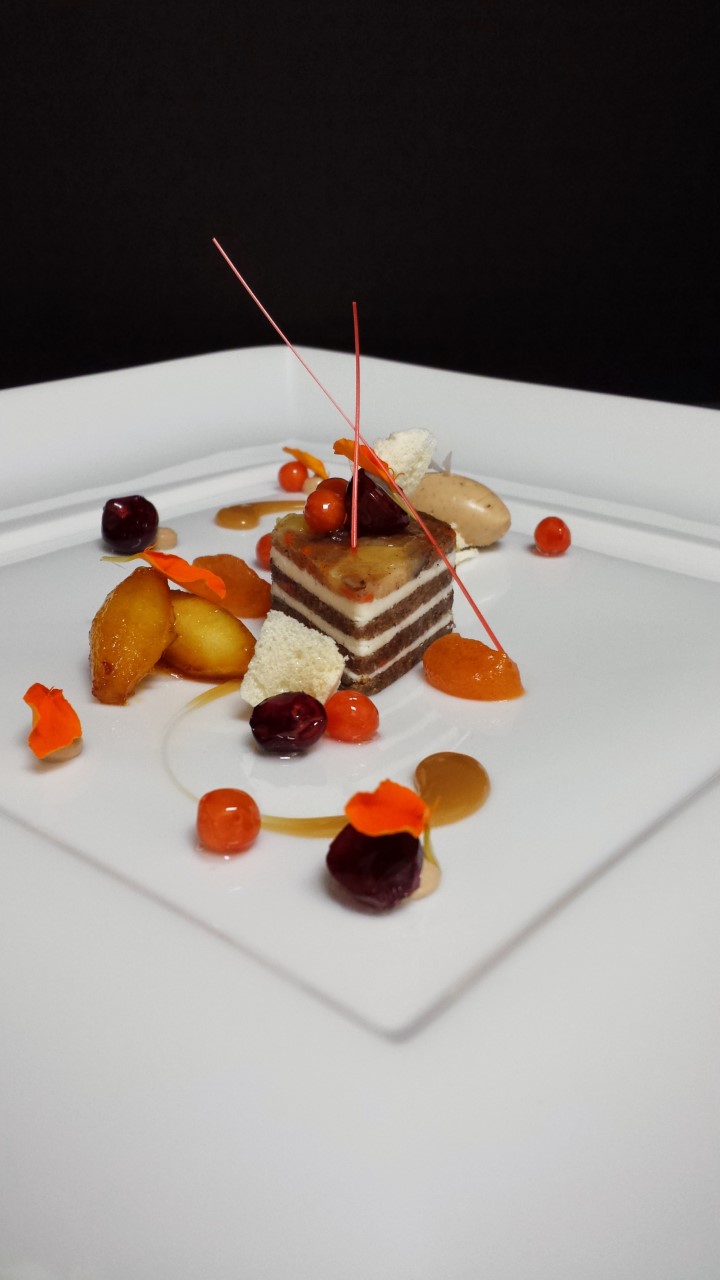 Marshie: Do you have a Facebook page, social media outlet or website readers can visit for updates, events and special offers?
Chef:
https://www.Instagram.com/chef_michele_esposito_brown_
https://www.Facebook.com/michele.e.brown.
https://www.gofundme.com/f/Chef-Michele-Brown-Pastry-culinary-olympics-2020&rcid=r01-156617850639-ab6e2134074142b3&pc=ot_co_campmgmt_w
Marshie: What exciting news do you want to share with the readers about you or your establishment? (New location, menu, specials, events, etc…)
Chef:
At TSTC we have an outstanding culinary arts program and serve lunch twice a week as well as sell gourmet to go, all of which is food prepared by our students. We give tours year-round, and run three semesters, with a five semester Associates Degree Program. I believe it's a hidden gem in culinary education with exceptional pricing and real-world training. We are designated as a SkillsUSA World Training Center.

www.tstc.edu

I am presenting a table at the

Dallaschocolate.org

chocolate conference September 7, 2019.
With the TCA, September 14, 2019 Chef's Festival at the Hyatt. I will be serving a dessert tasting!
My son and I will be competing at the IKA 2020 Culinary Olympics with the regional team Agriculture Culinary Team Manitoba as their Pastry Chef. I've set up a go fund me page to help raise funds.
https://www.gofundme.com/f/Chef-Michele-Brown-Pastry-culinary-olympics-2020&rcid=r01-156617850639-ab6e2134074142b3&pc=ot_co_campmgmt_w