Food Safety Classes
Services
Keynote & Training Topics
Blog
Gareth Johns, MCGB, CAW, CGC, FEWMCS at WYNNSTAY Hotel in Wales

30 Jan 2020 18:00:00 Marshie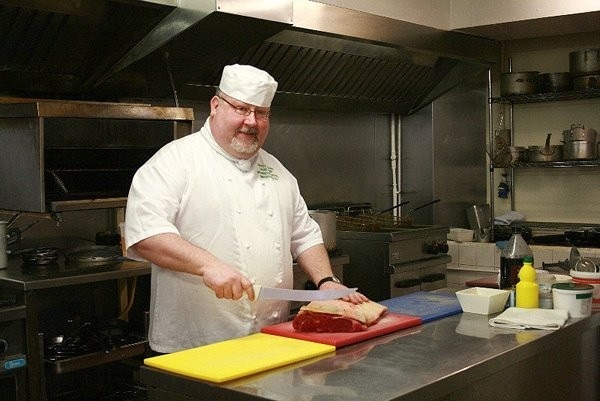 Hello and welcome to my blog, Featured Chefs at M&M Biz Solutions
My name is Marshie Morgan.
Let's get you introduced to everyone, shall we?
Marshie: Name, title and any letters behind your name.
Chef:Gareth Johns MCGB, CAW, CGC, FEWMCS
Marshie: Where are you from?
Chef:Machynlleth, in Wales, UK
Marshie: Where do you work or do you own your own business? Name of business.
Chef: The Wynnstay Hotel
Marshie: How long have you been a dedicated chef?
Chef:Over 40 years
Marshie: Who is your favorite chef, and what is it about their work that really strikes you?
Chef:I have had many influences during my career, but Thomas Keller stands out, both personally and professionally.
Marshie: How do you deal with the day in day out stress?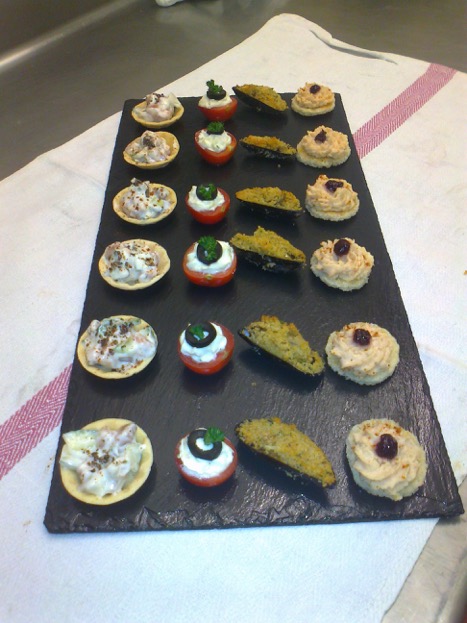 Chef:Walk in our beautiful Welsh countryside
Marshie: How do you balance your work life with your personal life?
Chef: As best as I can !!! :)
Marshie: What is the biggest accomplishment up to this point in your career?
Chef:Surviving this long!! :)
Marshie: What are three nuggets of wisdom you would share to new aspiring chefs?
Chef:
1) Do it right the first time.
2) Head down and work hard, talent without application is meaningless.
3) Never stop learning, and pass on your knowledge- knowledge not shared is wasted!
Marshie: What is your favorite thing to eat at home?
Chef:Cheese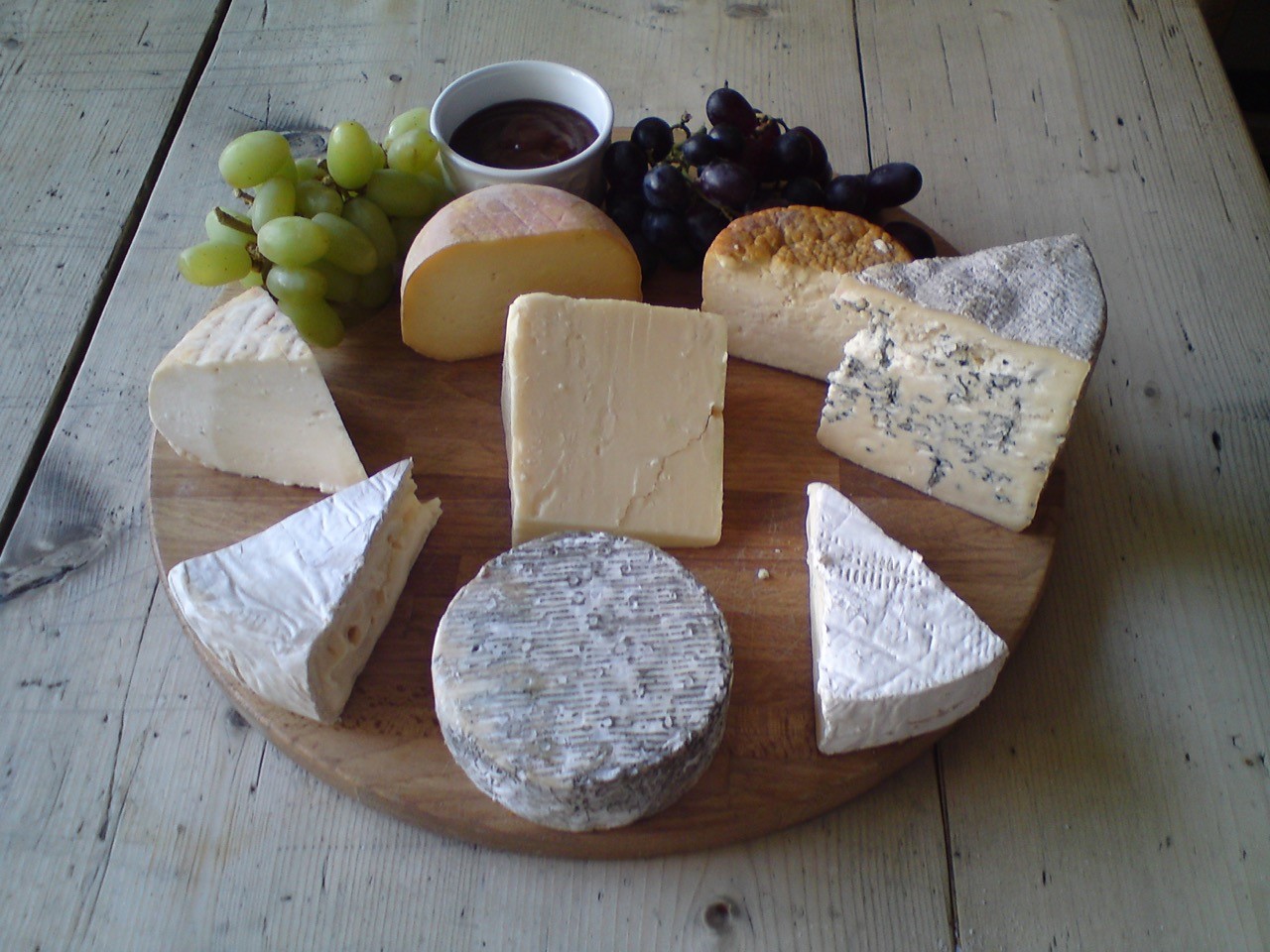 Marshie: If you could change one thing about the industry, what would it be and why?
Chef:Unnecessary red tape- we became chefs because we love to cook, not push pens.
Marshie: What is your number one safety tip?
Chef:Wear the right shoes!
Marshie: Imagine a future where you no longer cook. What would you do?
Chef:Sleep! :)
Marshie: Do you have a Facebook page, social media outlet or website readers can visit for updates, events and special offers?
Chef: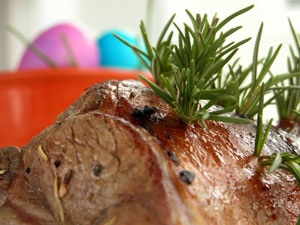 The Hotel: https://wynnstay.wales/ and FB Wynnstay Hotel
Me: FB- Gareth Johns, Twitter@ChefWynnstay
Marshie: What exciting news do you want to share with the readers about you or your establishment? (New location, menu, specials, events, etc…)
Chef:Just check out the WYNNSTAY website- there's always something going on at the hotel in Wales. We are having a special dinner coming up Game Over